About
City of Westside, IA: The best small town in Iowa!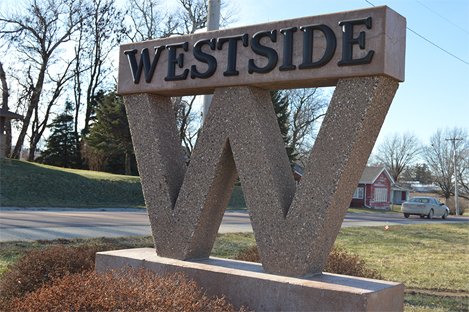 Founded in 1869, Westside, Iowa is located on Highway 30 in Crawford County. Westside got its name because it was the first town on the Chicago and Northwestern Railroad west of the lands that separated the Missouri and Mississippi River valleys. Westside offers all the comforts of small town living while still being close enough to big cities like Sioux City, Omaha, and Des Moines to take advantage of their benefits.
With a population of around 300 people, it's easy to get to know your neighbors and take pride in your community. The clean neighborhoods and safe streets make Westside a welcoming place to raise a family as well as a good place to retire. We welcome you to visit our beautiful community and make yourself at home.
We are proud of our flourishing education system, wonderful parks, and friendly people. One of our goals is to provide a great place to live for people that work in the surrounding communities of Carroll, Manning, and other larger areas. Our Westside Economic Development Organization was created to focus on providing the best housing, education, services and recreation in the area, so that Westside would be a destination for people looking to live in a small town, away from the big city stress.
Come visit Westside and you'll see why we believe we have one of the best small towns in Iowa!